It's here again: Wednesday. Although by the time you read this it will be Thursday- lucky you- you survived Hump Day! Here five fab finds from around the webs:
1. Loving me some Lee Materazzi photography. The below shot is part of his "headless" series. Check it out here.
2. Instagram meets Poloraid. Makes epic baby "Socialmatic".
3. I saw this on facebook and thought it was great. Sadly there was no link to give credit to- but whoever came up with this- thanks for the inspo!
4. I just found what I am going to get ALL of my friends and family for Christmas at this Etsy store.
5. Thanks to a great blog for sharing the link to these amazing J Crew spin off necklaces at a fraction of the price. I ordered the yellow and turquoise.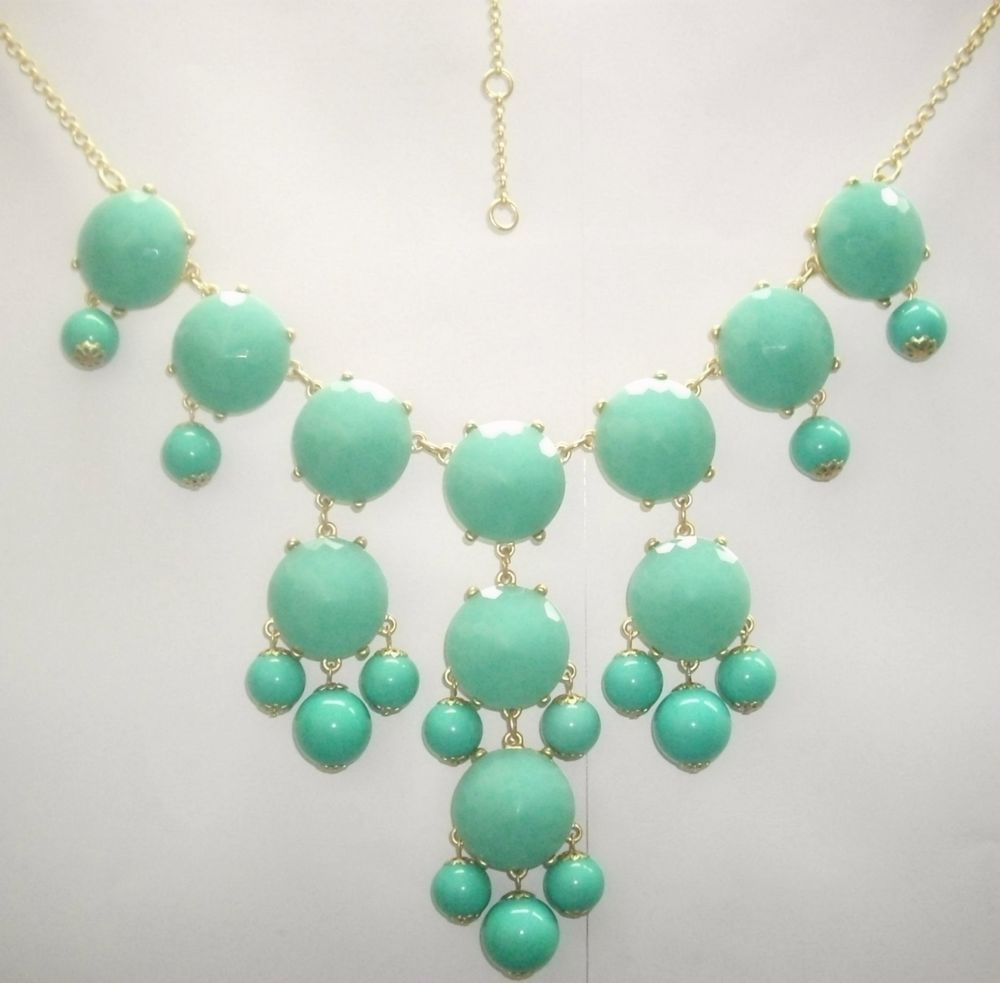 love and candy
lindsay